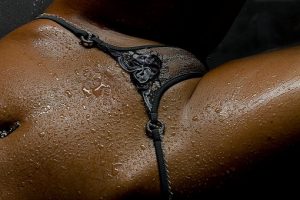 Remember that when you give us your best, our Angels will give you their best. To ensure that our ladies and staff can give you the best possible service, please keep in mind some of the following points:
If you wish to see a particular Angel, please make a booking with our friendly receptionists. If you are running late for a booking please call us and let us know, as we are happy to hold an Angel for you if we know you are on your way
Take the time to have a hot relaxing shower on arrival, the cleaner you get…the closer our Angels get!
Our Angels love to spoil and tease – they will give their best service when you relax and enjoy their company!
Please be respectful of the Angels boundaries, and remember that each Angel will have her own limits. Our ladies all provide exceptional service an ending to be remembered! Not all Angels are willing to undertake additional services however, so please ensure you ask the Angels prior to booking about what you are wanting from the Erotic service, agree on a cost for any additional requests, and provide the Angel with payment upfront to ensure no misunderstandings.
If you have any questions about the above etiquette guidelines please contact us!